Web Based Digital Media Display Software
Provides Complete System Management – Editing, Libraries, Presentations, Media Playing, Display Group Management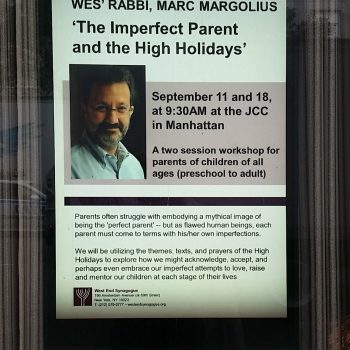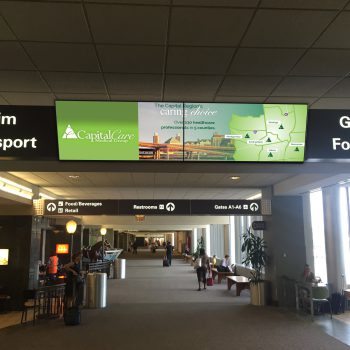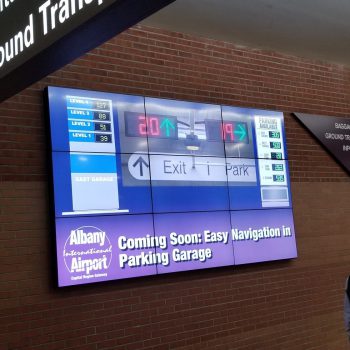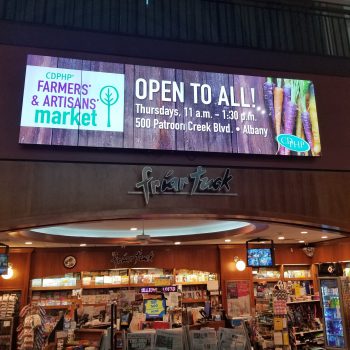 A web based media editor for ease of control – make your changes from anywhere and allow multiple user groups to manage their portion of the message
The library function allows quick uploads from anywhere to the cloud, as well as downloads to displays and groups of displays

Can support dozens of display units with different technologies

Data-View can be integrated with Omni-Trans or Route-Master to display vehicle status as well as advertising

Crawlers, news or event boxes can be defined in for auto fill from the system.

Custom templates allow formats to meet all your needs.

Data-View supports monitors, outdoor LCD displays, LED displays even clocks.

Emergency messaging can be preplanned and ready for immediate display as needed.

Can group unit together for ease of management
Allow different images on different displays
Supports many types of transmission of the displays automatically
Will support video and static images
Scheduling of playback is supported
Improve corporate communications!
Educate your students!
Increase sales!
Engage you customers
Protect your employees!
Announce your events!
Connect with your congregation!
Display logs and transmission history make verification of display simple.
Best-of-breed Content Creation & Publishing, Monitor & Manage
Our content tools are designed to allow anyone to create and publish beautiful on-screen messaging. That means it's never been easier for you to inform, educate and entertain customers where it matters most.
Great customer support and assistance, full remote control of remote monitors for update and verification. Email message alerts for system faults