Information Display Hardware and Software Display Capacity, Navigation, Safety and General Real Time Messaging
Alpine has been installing complete Parking Systems for the past two decades – field proven!
New information is easily transmitted to signs located anywhere using cellular modems
Outdoor full-sun brightness units increase viewing abilities in any climate and setting
Sizes from Small (30 inch) to XXL – (50 foot+) 
Single or double faced display options
IP 65 All Weather Signage and Hardware
Power conditioning equipment protect the computers and sensitive hardware during lightning and power events
Complete systems with display unit, controller and custom software
DataView software is an ideal management product The Data-View software makes the management of the media displayed easy to control and add. Each unit can maintain its own unique media show, weather , time, news, transit and commuting info are all easy to program to display.
Our specialized Omni-Trans,  Auto-Park, Park Master and other control systems can further enhance the utility of the displays and systems.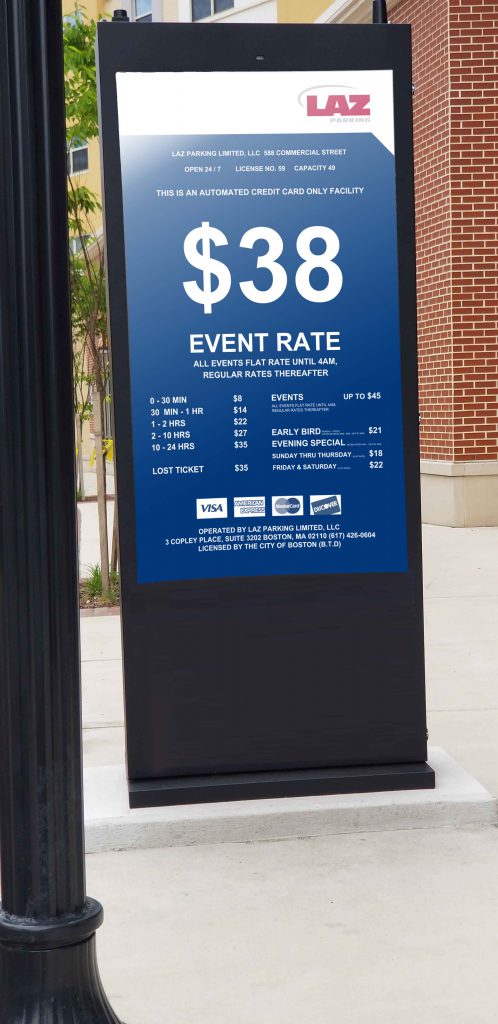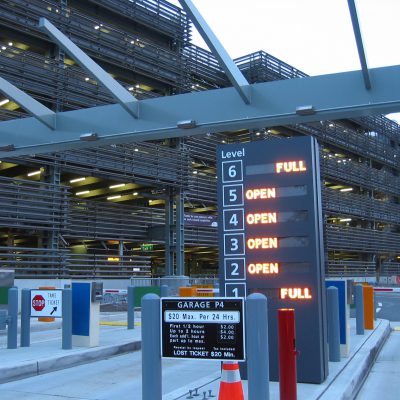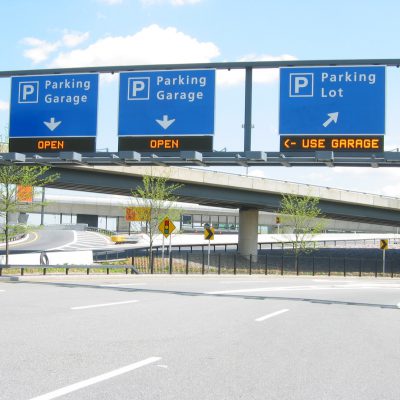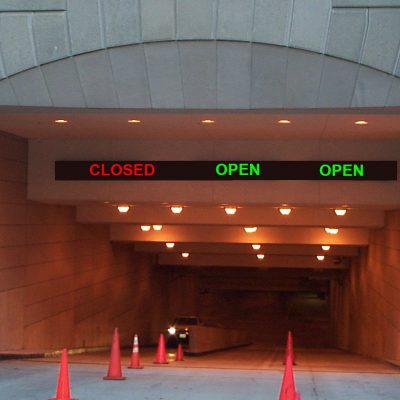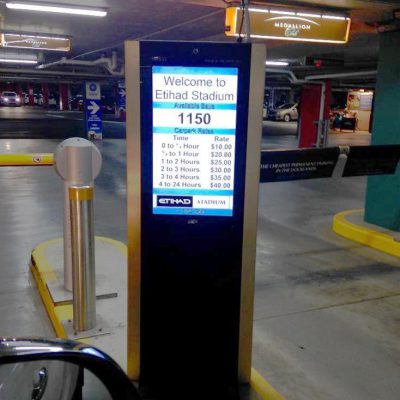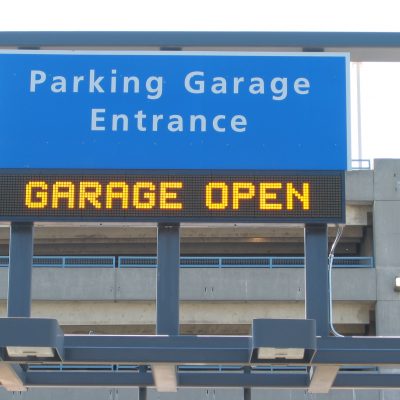 Download Outdoor LCD Product Brochure

Download Outdoor LCD Product Spec Sheet

Auto Park
Real-Time Lot Capacity and Notification System
Auto Park identifies space in your garages and lots to make sure drivers find the best space available and management maintains a real time display of lot capacities.
     Variable Message Displays
     Ability to Direct Cars
     Actively Control Lot Capacities
     Integrate with Fixed Signage
     Display internal or partner marketing to drive programs or strategies